This page has all the information you need to construct your custom mechanical keyboard. We've scoured the market and tested out all the products we recommend. With this list, you'll have everything you need to modify your current keyboard, build your first one, or just add some more tools to your arsenal. It has all the essentials plus some extra items that are sure to come in handy.
We have put together the components for a 60% mechanical keyboard (Tofu60) that looks, feels and sounds amazing, all for under $200.
Recommended Mechanical Keyboard Build (Under $200) for Beginners
Essential Parts
| | | |
| --- | --- | --- |
| 60% Keyboard Case: Tofu60 | Aluminum case now available in a range of colors, complete with matching aluminum feet, 4 rubber bumpons and screws. | Buy Now |
| 60% PCB: DZ60RGB | This keyboard is equipped with RGB underglow lighting, and is conveniently programmed using VIA/QMK firmware. It accommodates 5-pin switches, and is available in multiple different layouts. A USBC port allows for swift connection to other devices. | Buy Now |
| 60% Plate | A plate that is customizable to any layout, including split space bars, split backspace, ISO/ANSI, and top switch removal. It is also designed with various bottom row options. | Buy Now |
| Switches: Gateron Yellow Milky Pro | Gateron Yellow Milky Pro switches provide an unparalleled smoothness; even when lubricated, these linear switches exceed the smoothness of even the most high-end stock switches. Moreover, their slightly higher weight than the reds contributes to a nice and thocky sounding click. This is one of the most beloved switches among the community. | Buy Now |
| Cherry Stabilizers | This pack is designed to fit 60% keyboards and includes 4 2u stabilizers, 1 6.25u stabilizer and an optional 7u stabilizer for the space bar. Authentic Cherry stabilizers are sure to provide a great quality experience and to maximize performance they should be lubed. | Buy Now |
| Cable | Custom kits often don't come with the necessary cable, so make sure to grab one to ensure functionality. This one is compatible with USB-C, micro-USB, and mini-USB ports, making it super handy and stylish! | Buy Now |
Or you can just buy a complete Tofu60 kit here without picking every single part of it.
Keycaps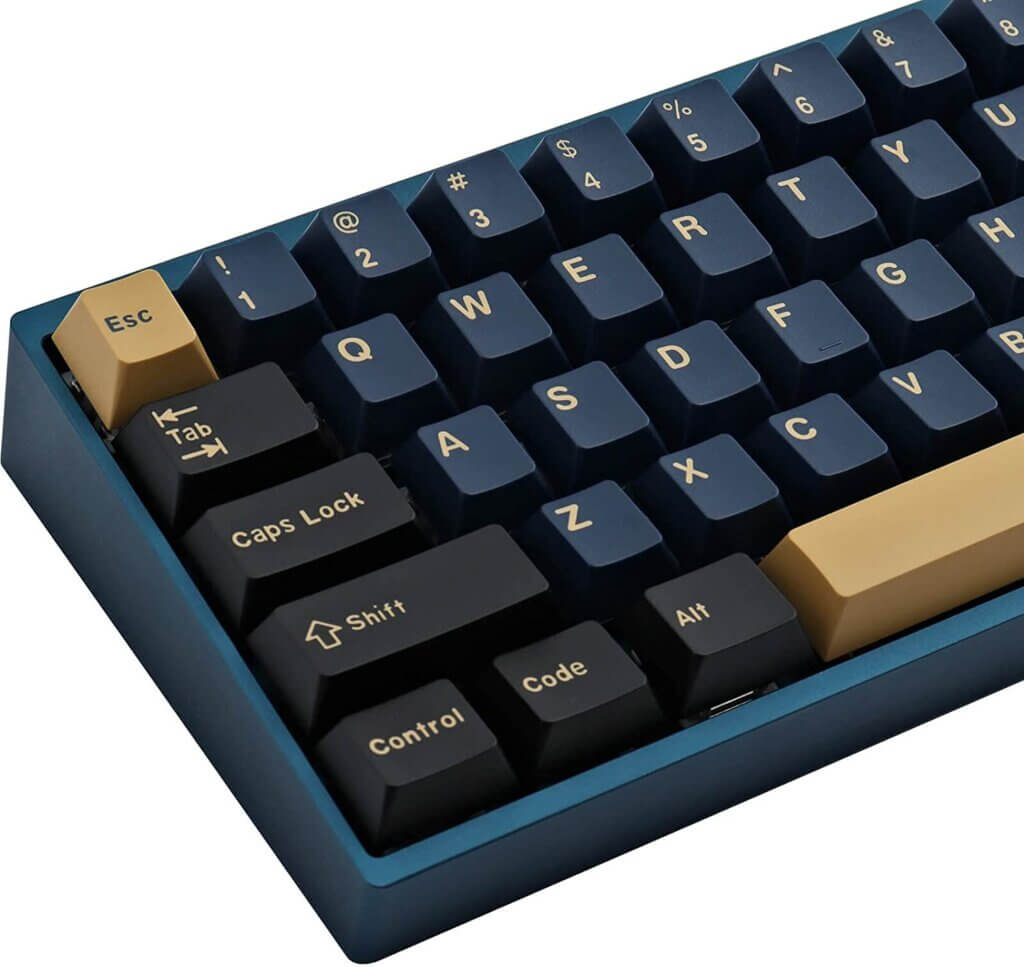 For budget-minded typists, the double-shot PBT keycaps are a fantastic choice. Each keycap set comes with a complete 171-key setup that easily fits 60%, TKL, and full-sized keyboards. Don't miss out on this great, affordable deal.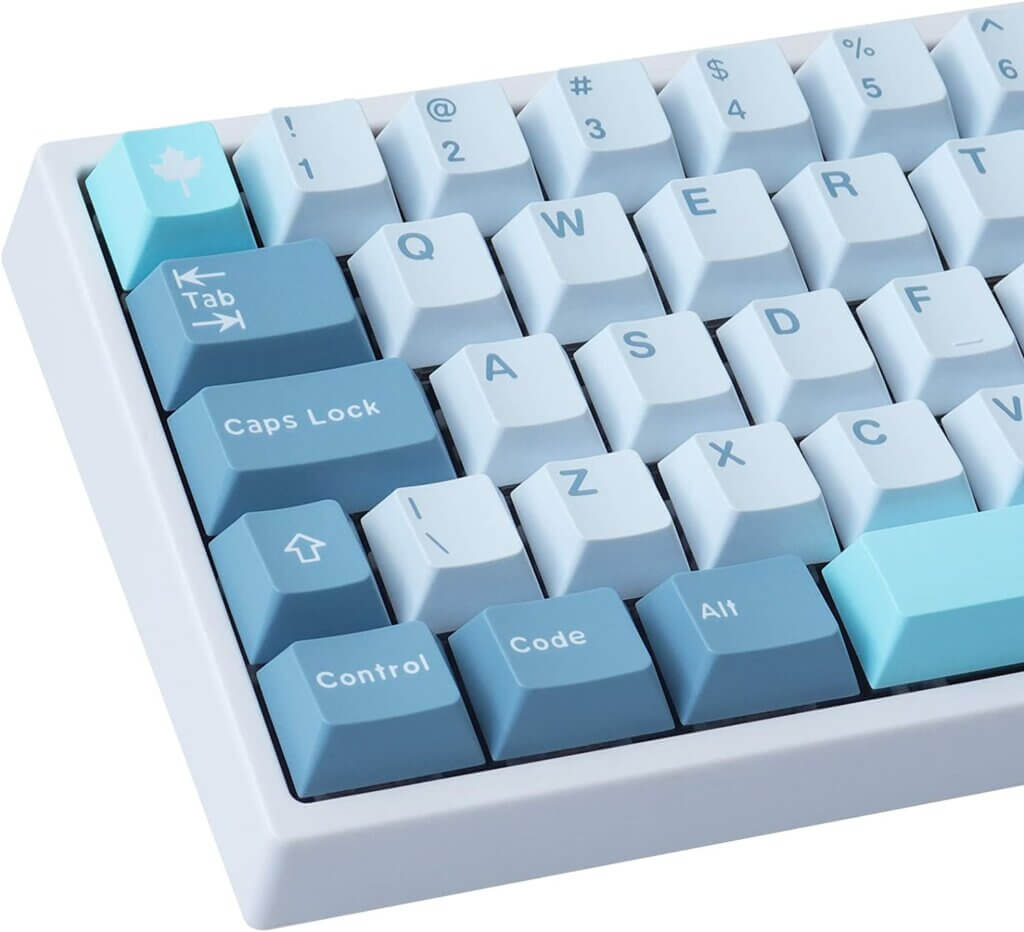 A Cherry-profile PBT keycap set featuring dye sublimated legends that won't fade over time; perfect for those seeking a lower-profile keycap without the distraction of RGB lighting.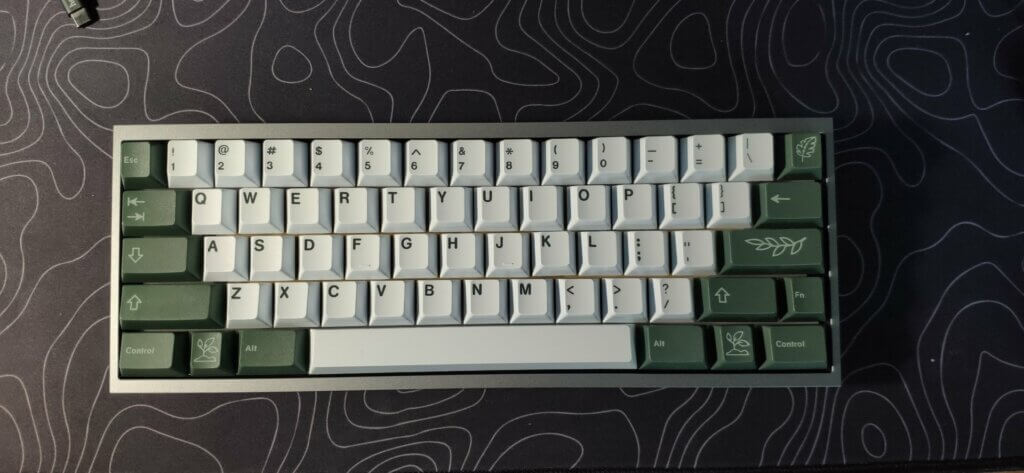 Must-Have Tools All Keyboard Users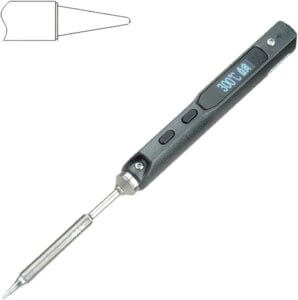 The TS100 is a fantastic tool for soldering switches, and in the case of accidental errors, you can use it to desolder switches as well; which is vital if you don't have a hot-swappable board. Not only that, but it is extremely portable and includes a temperature read-out display.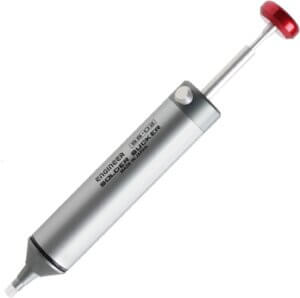 The SS-02 Engineer is a cost-effective and user-friendly tool that can save the day when you make a mistake. It's simple to use and easy to maintain, making it an ideal choice.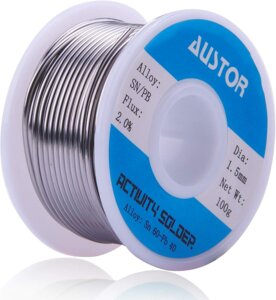 Lead solder is indispensable; it's an invaluable aid when it comes to desoldering switches, and it's conveniently sized, making it simple to store away. Remember that you always want to use great wire, don't get the cheapest ones, for the best possible typing experience.
These switch pullers are a great alternative to the metal pullers that come with hot-swappable boards. Plus, you can get a pack of two, so you can do keyboard tasks in multiple locations without having to worry about losing one.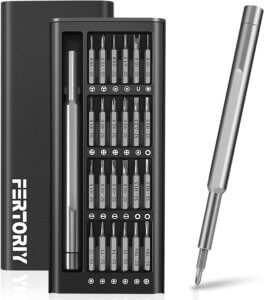 Owning a screwdriver set with multiple bit types will be of great use when you need to open cases, switches without a switch opener, and assembling your keyboard.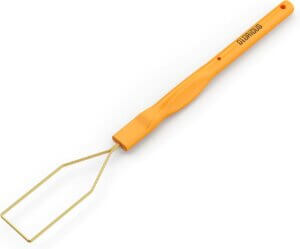 A wire keycap puller is an ideal tool for changing keycaps without the risk of scratching them. It allows you to swap out your keycaps quickly and efficiently, without the need to rely on your fingers.
Useful Tools That Make Your Life Easier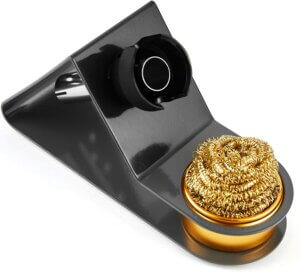 It's not essential, but highly recommended to keep you safe when the soldering iron is not in use. The stand also has an area where you can clean the tip of your soldering iron.
This is a must-have if you're working on a surface that can get damaged or be exposed. The heat generated by a soldering iron usually exceeds 500 degrees Celsius. The additional advantage of the mat is that it stores all the small screws and materials in an easily accessible area.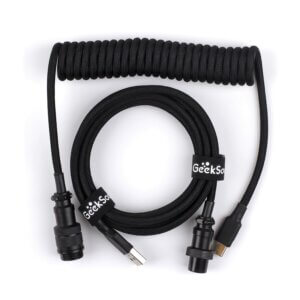 A USB cable that fits a variety of ports is very convenient, even better if it is stylish and matches your setup.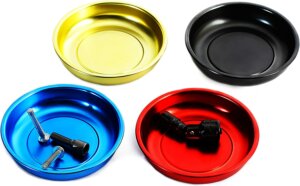 This might seem like a luxury, but it's indispensable when it comes to small screws that could roll away and get lost in the crevices. You'll be thankful you got it.
Tools for Modding Switches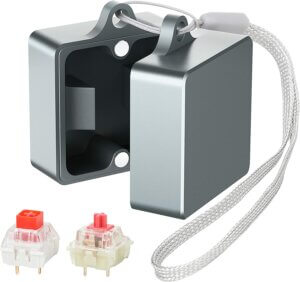 Make life easier and save yourself time by using a switch opener for quickly and easily opening switches.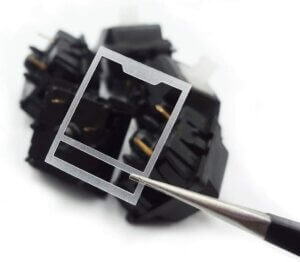 Tighten up switches and reduce wobble with switch films. This will lead to a better sounding and feeling switch.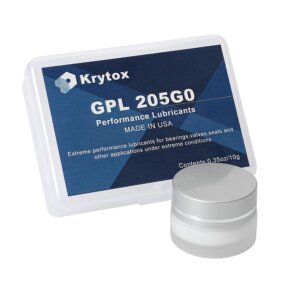 Have the right switch lube ready for the job. 205g0 is an all-around lube ideal for linear and tactile switches. This lube is usually more viscous.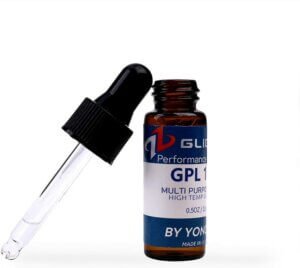 Throw springs in a bag with a couple of drops of a thin lubricant and shake for easy lubrication.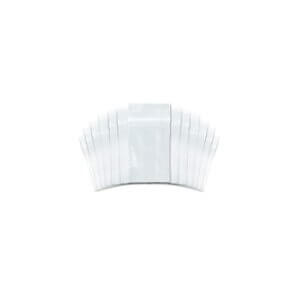 Secure fastening bags are essential for bag lubing to avoid mess. Useful for other in-real-life uses as well. Assuming everyone already has this one at home.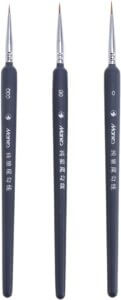 Size 00 brushes are great for reaching all the tricky areas to lube your switches. Plus they are reusable if well washed!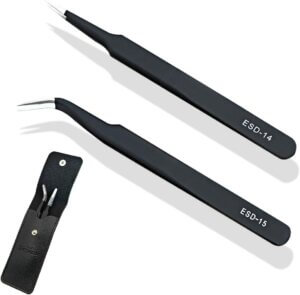 Have a pair of tweezers handy so you can pick up the springs without lubing your fingers.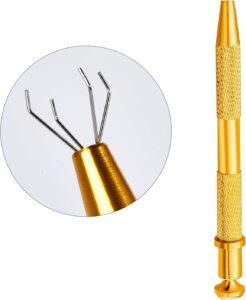 If you struggle with fingers that aren't too steady, use this tool to lube switch stems without fear of dropping them.
Tools for modding Stabilizers

Essential for protecting your fingers from potential cuts and especially for the bandaid mod!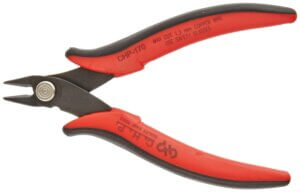 Perfect for clipping stabilizer feet and for adding LEDs onto keyboards or for through-hole builds.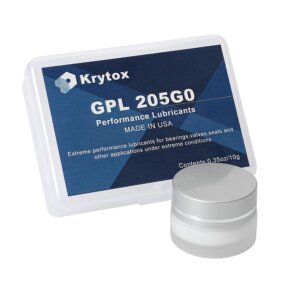 Krytox 205g0 is the go-to lubricant for stabilizers, adding smoothness and improving their sound and feel.
Recommended Sound Dampening Foam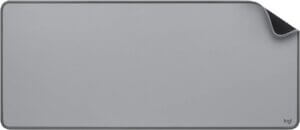 An easy solution is to lay a desk mat underneath your keyboard to both protect it and reduce sound echo.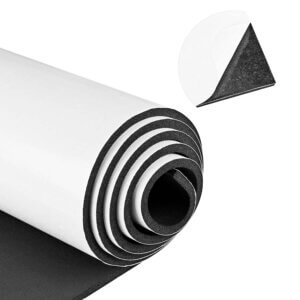 A slim, cushion-like material that can fit inside your keyboard casing, minimizing reverberation when you type.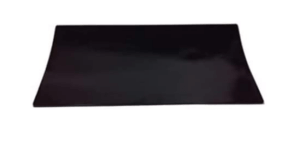 A rubbery material renowned for its soundproofing and noise-cancelling properties.