As of now, mechanical keyboards are favored by a wide range of gamers, typewriters, programmers, and hobbyists. Despite the fact that mechanical keyboards have been welcomed by various groups of people, we have yet to see mechanical keyboards become mainstream. The majority of people just use a traditional membrane or scissor-switch keyboard.
If you went into a typical office, you'd find a very few, if any, mechanical keyboards. The majority of people have never used one, and if you asked the average person what a mechanical keyboard seems to be, they would have no idea.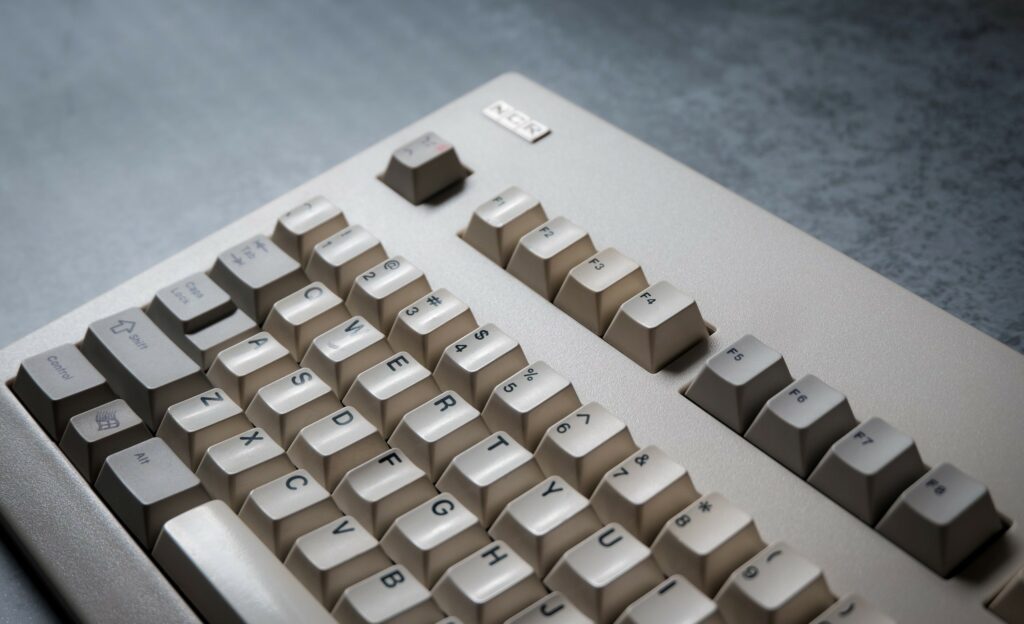 Mechanical keyboards are expensive to manufacture and assemble, so it's difficult to envisage the majority of people adopting them. Thankfully, many companies have already made significant progress in cutting the cost of mechanical keyboards.
Mechanical keyboards are now more affordable
Many people have considered purchasing a mechanical keyboard at some point in their lives, but couldn't accept spending $100 for a keyboard that essentially did the very same thing as a $30 one. They would never realize how much better a mechanical keyboard is unless they looked carefully at the differences.
Now, more than ever, there are more businesses making mechanical keyboards. HyperX, for example, has only recently begun developing their own keyboard products. As the keyboard industry becomes more crowded and aggressive, prices will begin to fall, making the economy more affordable to those who aren't willing to spend a lot of money on a keyboard.
Many vendors have also made an effort to create more affordable switches. Cherry recently released the Cherry Viola, a new switch meant to compete with rubber dome and hybrid keyboards. It will be easier for people who don't know how to solder to replace and use them by making components hot-swappable and solder-free for people who don't know how.
I think that in the near future, a lot of mechanical keyboard makers will be more active in their efforts to get a bigger share of the overall keyboard market.
Esports and Streaming Ascension
Esports is expanding at such a quick rate around the world that it is on a path to eventually surpass traditional professional sports like baseball and hockey. Esports is considerably more popular in many Asian countries, such as South Korea, Vietnam, Thailand, the Philippines, and China. We'll continue to expect a surge in the number of players because there's no end in sight.
The gaming keyboard industry is by far the largest market and accounts for the majority of mechanical keyboard sales. Mechanical keyboards offer professional gamers the edge they might need to become a millisecond faster than their competitors by enhancing stability and efficiency.
The black keyboards contrasted by bright RGB backlighting on any shopping site indicate that they are seeking to appeal to the gaming audience.
Who don't want to use the same mechkey as their streamers or top player have?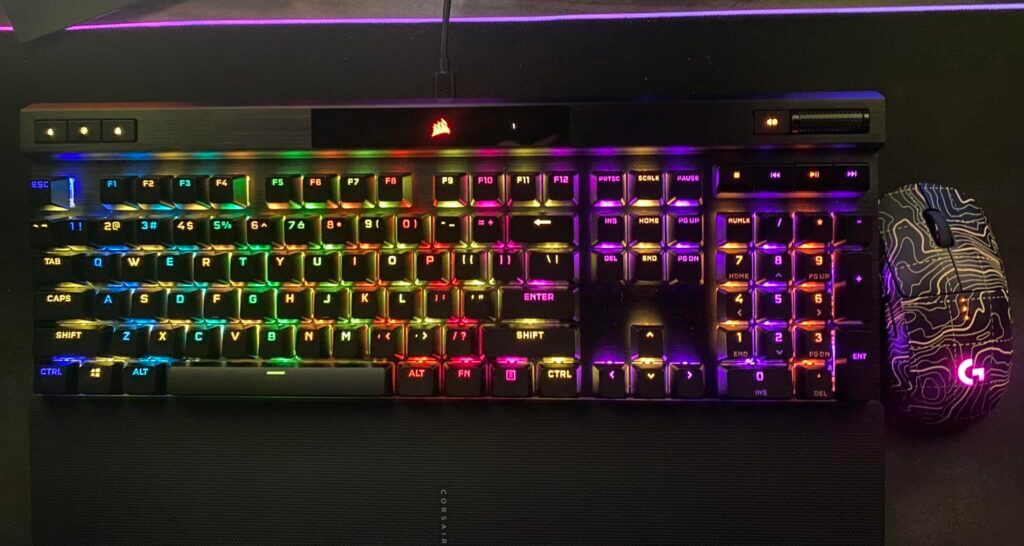 People are spending more time on their computers.
Typing on a mechanical keyboard has various advantages, including enhanced tactility, a lower risk of rollover, and a significantly longer lifetime than other keyboard types. We'll see an increase in the number of users who are concerned about the reliability of their keyboard and typing experience as more people work at computers than ever before, and as the number of people working as software engineers rises.
Many software programmers prefer mechanical keyboards because they feel better and allow for more flexibility in terms of programmable keys, ergonomics, and switch types. Overall, these can boost productivity and make work more fun.
The Mechkey Market is Exploding!
According to Market Research Future, the global market share of mechanical keyboards will increase by 300% in just 3 years. Over the next six years, this growth is expected to nearly double again. Consider how much more growth there will be by 2030 and far beyond.
It's difficult to imagine a world without mechanical keyboards, and if I had to guess, I'd say they'll be much more common.
Conclusion
Despite the general public's lack of understanding of mechanical keyboards, there is something innately pleasant about sitting down and hitting a button that creates a clicking sound.
Perhaps it's because of the monkey immediate mechanism that's programmed into our brains. I'm willing to bet that anybody would prefer a mechanical keyboard to the keyboards that are being mass-produced on a large scale.
The reliability and customer experience speak for themselves, and I feel this is one of the main reasons why the keyboards are so widely utilized. Mechanical keyboard usage will grow at a high rate over the next decade, thanks to lower prices, a thriving gaming industry, and an increasingly sedentary workforce. And one thing is for certain: they aren't going anywhere.